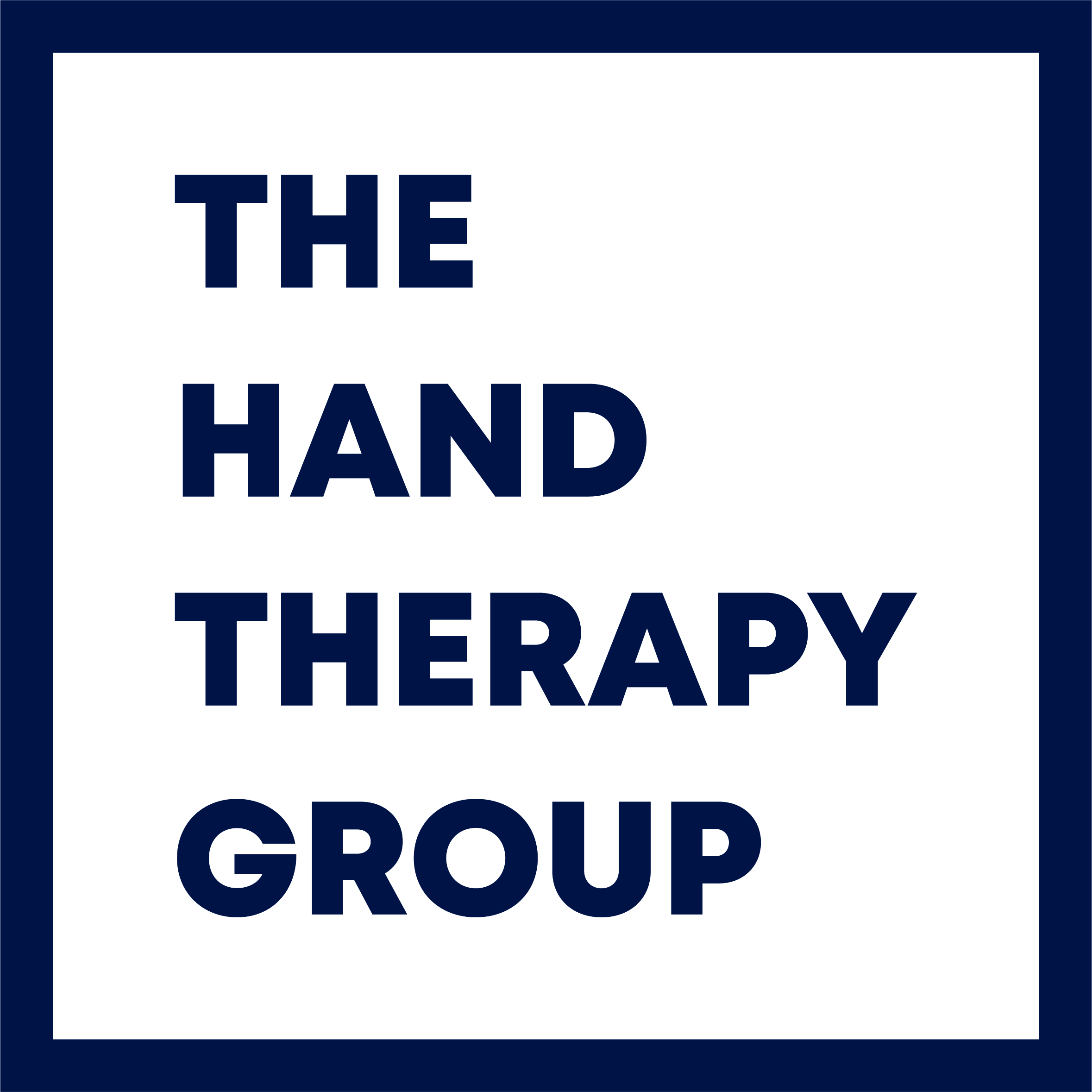 Hand Therapy wound care and scar management workshop
Date: Saturday November 9th 2019
Time: 8:30 – 4:00pm
Venue: Novotel, 72-112 Greenlane East Road, Ellerslie, Auckland (Map)
Cost: Early bird (prior to Sept 20th 2019): $200 (incl GST)
After 21st September 2019: $250 (incl GST)
Programme:
-Wound aetiology
-Practical application of sterile dressings for hand injuries
-Kinesiotape and other techniques for scar management
-Shockwave therapy and laser treatment
-Sterilisation
-Discussion on current hand therapy practice and preparation for accreditation
Suitable for:
-Hand Therapists of all experience who deal with wounds and scarring
We have an exciting range of speakers including
-Glenda Dagger, District Nurse CNE
-Pam White, Lohmann & Rauscher Ltd
-Linley Leuthard, Hands On Body Therapy
-Paula Massey, 3M
Registration
-As this workshop has practical components, participant numbers are limited.
-Morning tea, lunch and afternoon tea are included. Please advise if you have any dietary requirements.
-Please return the following registration form to THTG to secure your place. Please note – early bird pricing is available until September 20th 2019.
Tickets